"The best immersive and experimental shows that NYC has to offer!"
Broadway World
HOLIDAY 2022
This holiday season, Broadway Theatre Studio is proud to bring its unique brand of theatrical edutainment to Mystic Seaport Museum with the premiere of "Yuletide Spirits" at Lantern Light Village!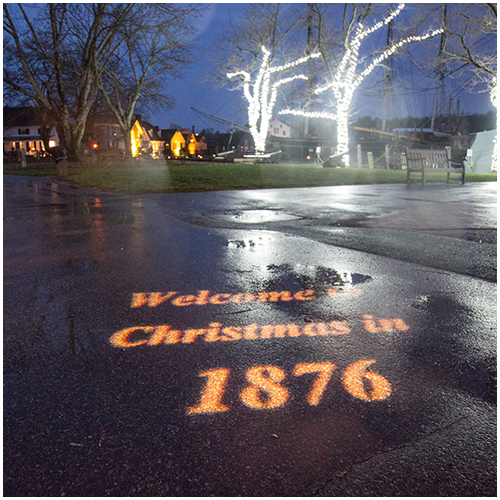 This original production explores the time-honored tradition of celebrating the holidays with ghost stories! Visit the nation's leading maritime museum and learn how ghost stories like "A Christmas Carol" became a staple of winter festivities, and why they're now just a spectre of the past. As you explore this historic village, you'll enjoy classic carols, master a 19th century dance, and of course sip hot drinks while listening to chilling tales — but not too hot or too chilling for the whole family to enjoy! Be sure to join us for Lantern Light Village "Yuletide Spirits" as we bring to life New England holiday seasons of old in what's certain to become your next favorite holiday tradition!
Fri and Sat, Dec 2, 3, 9, 10, 16, & 17 from 5P to 8P at Mystic Seaport Museum
TOURING SHOWS
Please click the logo for more information: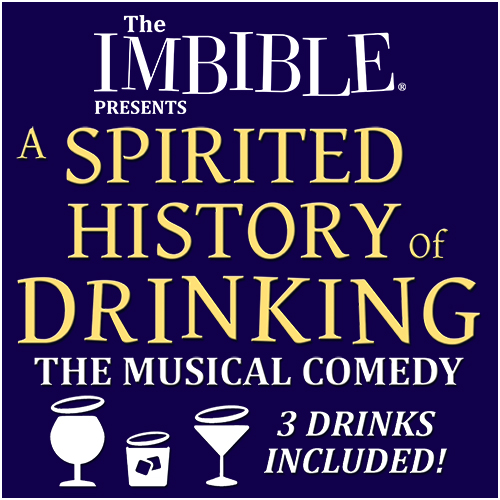 Our original production including 3 complimentary craft cocktails, consistently rated by audiences as one of New York City's best theater experiences with over 1,000th performances!
"An absolute must-see!"
–
The Huffington Post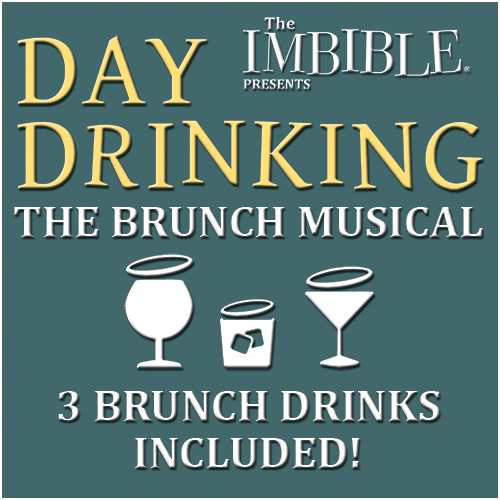 Our matinee show, all about brunch and brunch drinks with 3 complimentary brunch drinks including a Bloody Mary Bar, plus a selection of pastries from
Amy's Bread!
"Get your brunch on!"
–
The Village Voice